Innovation means for us to work together with leading scientific partners worldwide, so as to provide the products and solutions of tomorrow. Therefore, we actively participate in various research projects.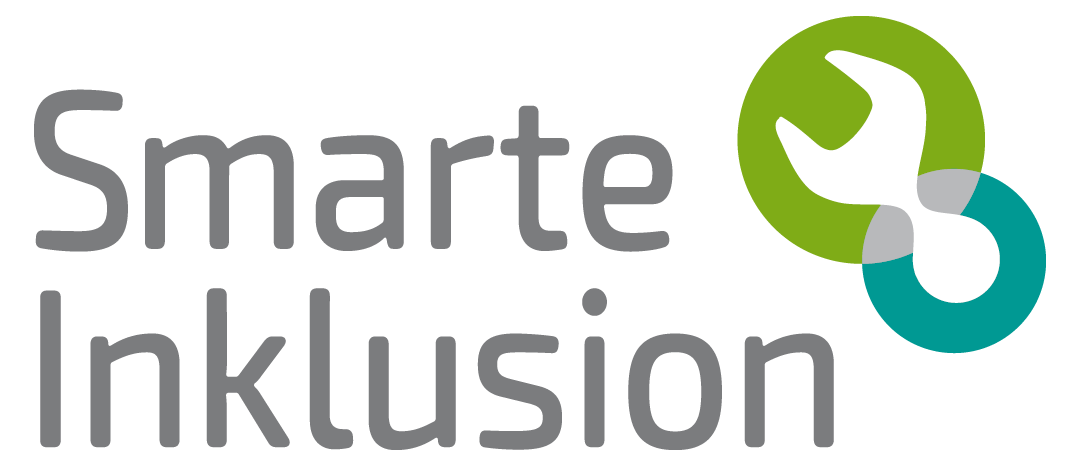 Smarte Inklusion
Smart devices to promote inclusion in the primary labour market
The aim of the project is to provide digital support for people with a congenital or acquired brain injury in their professional (re-)qualification and to promote the participation of people with a mental disability. In the project, a web-based, mobile platform "SmarteInclusion" is to be developed in cooperation with the Ostfalia University of Applied Sciences, the Academy for Further Education of the Economy (FAW), the German Red Cross (DRK) and HASOMED. Mobile terminals are to support action processes in everyday work. The "SmartInclusion" platform is intended to compensate for deficits in the greatest possible independence and autonomy and reduce the need for individual guidance by job coaches. The project is funded for three years by the Federal Ministry of Education and Research.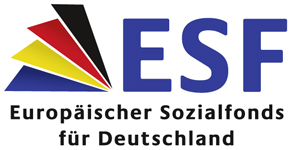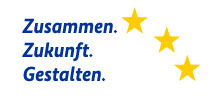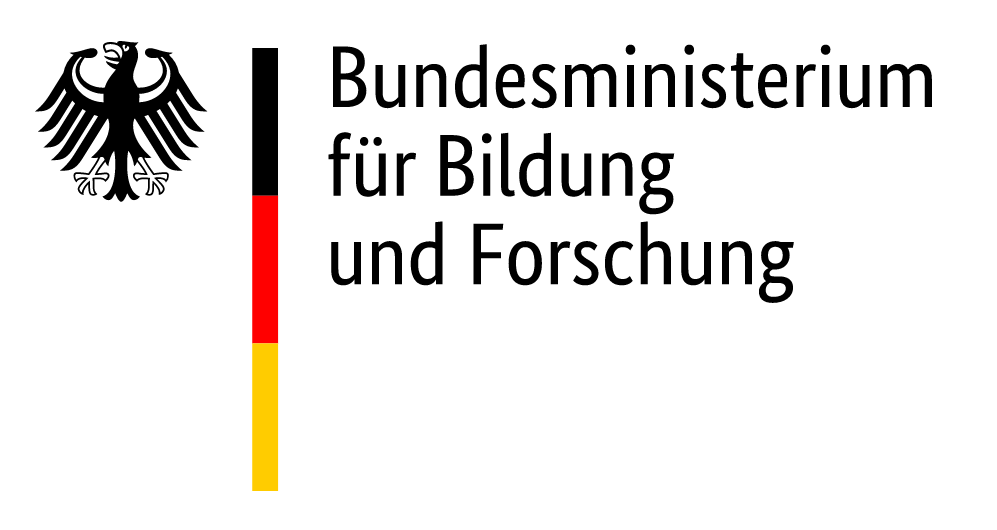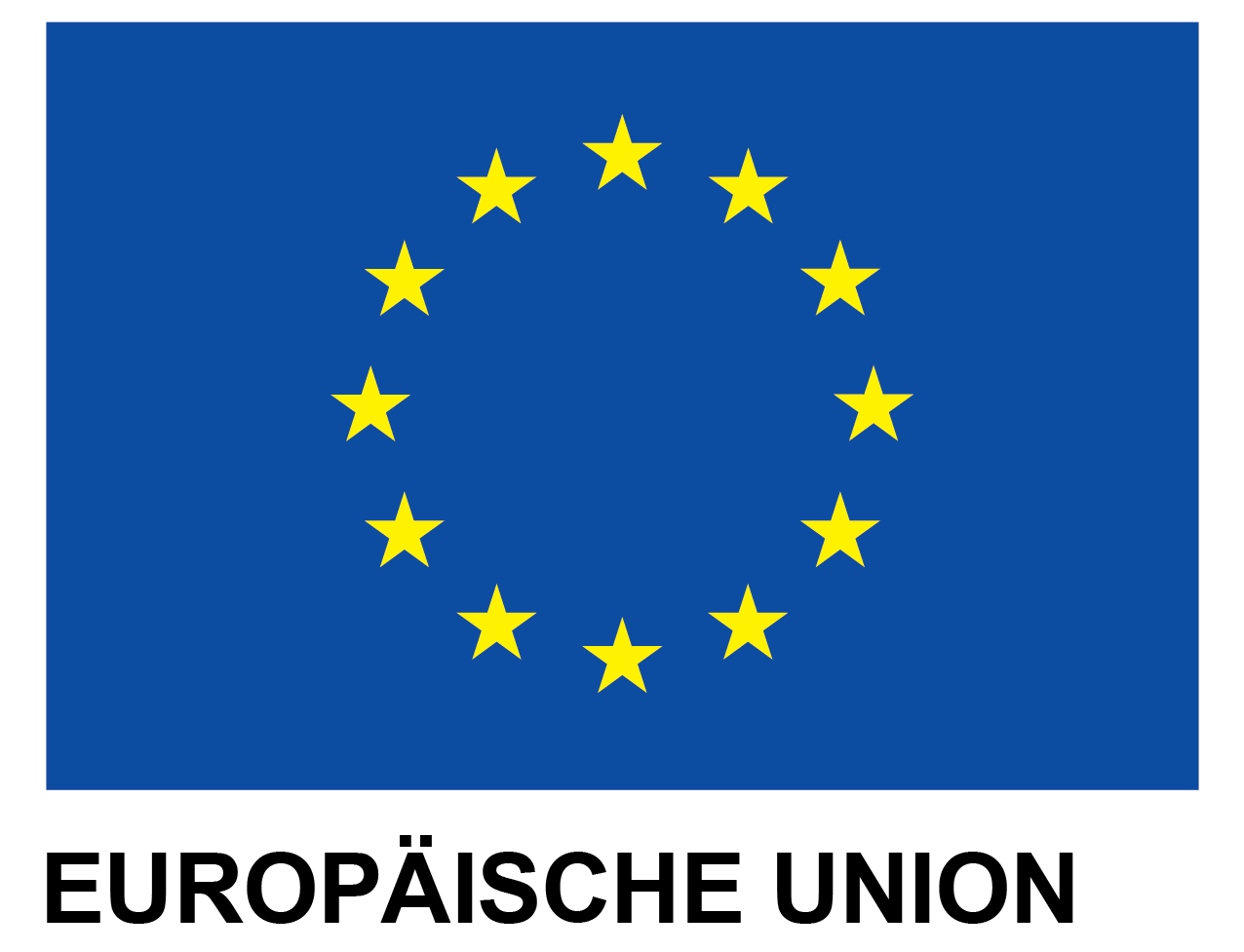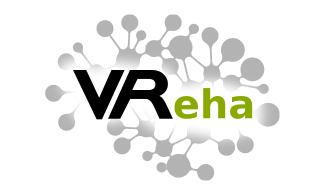 VReha
Virtual Worlds for Diagnostics and Therapy
The aim of the funding project is to further develop possibilities of virtual reality that those people affected can solve tasks in computer-animated 3D worlds. Therefore, cognitive deficits are to be better recorded and treated closer to everyday life. The project consists of software developers from the Fraunhofer Heinrich Hertz Institute in Berlin, cognitive and neuroscientists from the Max Planck Institute in Leipzig, neurologists and neuropsychologists from Charité Berlin and the University Hospital Leipzig and HASOMED. HASOMED's task is to further develop RehaCom modules so that they can be used for virtual reality. The focus is on the preparation and presentation of the results. HASOMED takes over the project management.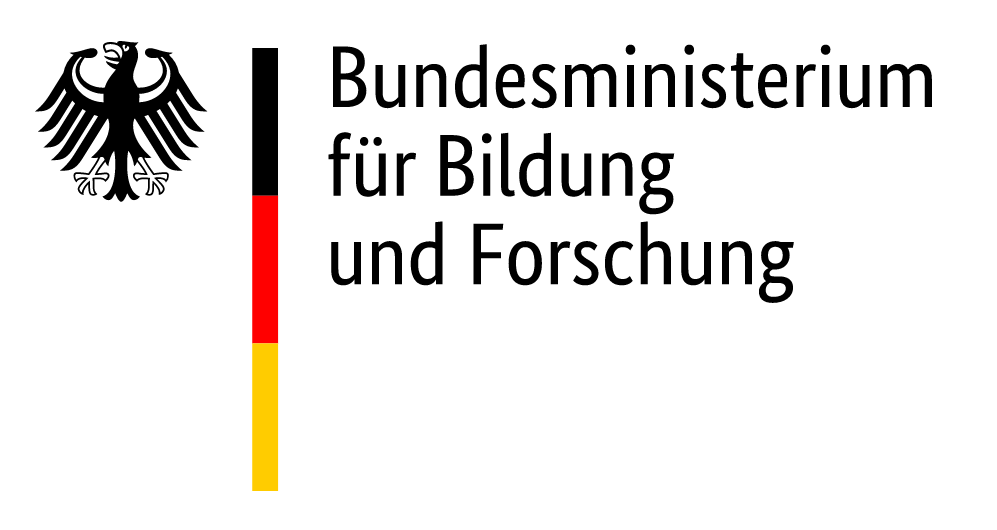 RehaCom@Home
The aim of the project is to develop a home training system for the therapy of cognitive disorders for patients after stroke and traumatic brain injury. A prototype is being created as part of a joint project between HASOMED GmbH and the Department for Simulation and Graphics (Faculty of Computer Science/Computational Visualistics) at Otto von Guericke University Magdeburg. This is preceded by extensive technical and neuropsychological scientific analyses and research concerning the use of computers with affected persons and patients with cognitive disorders in the home environment. The system is tested on test persons and patients in partner clinics such as the University Hospital Leipzig with its Clinic for Cognitive Neurology. The project management lies with HASOMED.


Funding projects
With the support of the European Regional Development Fund (ERDF) and the European Social Fund (ESF), the federal state Saxony-Anhalt supports, among other things, small and medium-sized enterprises in projects in the fields of research, technological development and innovation, the Digital Agenda and the creation and expansion of regional jobs. Thanks to these funding opportunities, we are able to work together with leading scientific partners worldwide. This is how we want to create the products and solutions of tomorrow.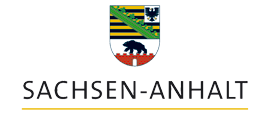 Innovationsassistent 2
Product Portfolio Management
Corporate management by designing, expanding and strengthening products, projects and services of HASOMED GmbH (product portfolio) taking into account the risk balance and equilibrium
Period: 01.11.2018 – 31.10.2020
Truck driver's license
Funding for further training of production employees
Ensuring HASOMED GmbH's participation in trade fairs and product delivery
Period: 03.07.2018 - 31.08.2019
Innovationsassistent 1
Strategic planning and operational implementation of an online marketing plan for the practice management software Elefant
Period: 01.02.2017 – 31.01.2019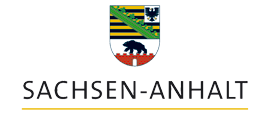 Joint task "improvement of the regional economic structure"
Expansion of the capacity of an operating facility (SME) in 39114 Magdeburg, Paul-Ecke-Straße 1
Period: 01.12.2019 – 31.12.2020
Support programme "Knowledge and technology transfer":
Integration of electrostimulation in a device for treating swallowing disorders (pulse)
With the help of the WTT project, important preparations are to be made for the realisation of a medical device innovation in which a device for the diagnosis of swallowing disorders (dysphagia) is supplemented by the possibility of simultaneous functional electrostimulation (FES) of inhibited swallowing muscles. Within the framework of the project, the alternatives for this are to be investigated and weighed against each other in order to find the optimal product design for HASOMED.
Period: 01.10.2019 – 30.06.2020
Joint task "improvement of the regional economic structure"
Expansion of the capacity of an operating facility (SME) in 39114 Magdeburg, Paul-Ecke-Straße 1
Investitionszeitraum: 01.12.2017 – 30.11.2020
Support programme "Saxony-Anhalt DIGITAL INNOVATION
Digitalisation project financial accounting / accounting / banking (Finance 4.0)
Period: 15.07.2019 – 31.12.2019
Expansion of telephone information and advice services (ATAB)
Period: 12.12.2018 – 30.08.2019
Exhibition participation "DMEA 2019"
DMEA - Connecting Healthcare is the meeting place for decision-makers, multipliers and networkers in the industry and thus the leading event in Europe for healthcare IT. At the trade fair it will be presented how modern IT can sustainably improve medical care and thus make an important contribution to the digital development in the healthcare sector.
DMEA therefore offers HASOMED GmbH the opportunity to present itself as an innovative supplier and developer in the field of health IT and medical technology. In its combination of trade fair, congress, academy and networking, the trade fair is the ideal platform to establish and maintain business relationships, to learn about developments in the industry and to intensively exchange information.
Period: 09.04.2019 – 11.04.2019
MEDICA 2018" trade fair participation in Düsseldorf
As a world forum for medicine, the "MEDICA 2018" trade fair is a magnet for the entire medical industry and its suppliers. As the world's largest medical trade fair, it is the gateway to international markets for export-oriented companies.
For HASOMED GmbH, as an innovative company in the field of medical technology and digitalisation in the healthcare industry, "MEDICA 2018" is therefore a key trade fair for product development in the field of healthcare IT and medical technology.
Period: 12.11.2018 – 15.11.2018
Trade fair participation "RehaCare 2018" in Düsseldorf
"RehaCare 2018" is an international trade fair and congress for rehabilitation, prevention, inclusion and care. Among the visitors are affected persons, relatives of affected persons as well as professional visitors from the clinic management.
Our company's participation in "RehaCare 2018" offers the opportunity to make new contacts on an international level and to gain further suggestions from customers in the continuous development and improvement of our products.
Period: 26.09.2018 – 29.09.2018